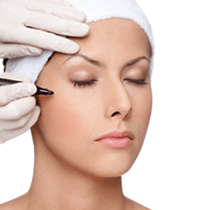 Procedure Name:

Upper Blepharoplasty Procedure
Upper eyelid blepharoplasty is also known as an eyelid lift. We remove excess skin from the upper eyelids to achieve an improved, natural result.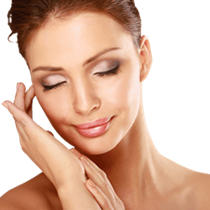 Procedure Name:

Lower Blepharoplasty Procedure
Lower eyelid blepharoplasty corrects the puffy, baggy areas below your eyes. Following lower eyelid blepharoplasty, one should look well rested.