Procedure Name:

Eye Socket Tumor Removal Procedure
Orbital tumors are abnormal growths in the eye socket that may need to be surgically removed for a biopsy and to restore the appearance of the eye.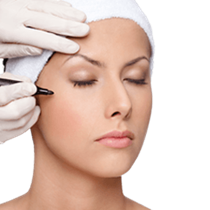 Procedure Name:

Eyelid Tumor Removal Procedure
Abnormal growths on the eyelid, known as tumors, are surgically removed to determine if the tissue is cancerous and needs further medical attention.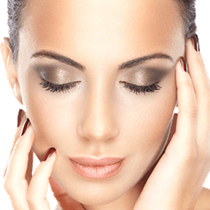 Procedure Name:

Eyelid Reconstruction Procedure
Eyelid reconstruction repairs the normal appearance and proper function of the upper and/or lower eyelids after a tumor removal or other trauma.