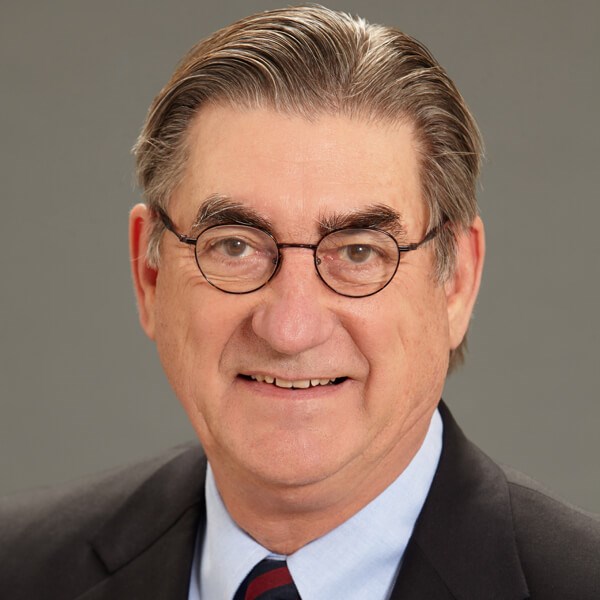 James H. Merritt M.D. is a board-certified ophthalmologist with subspecialty fellowship training in both ophthalmic plastic/reconstructive surgery and pediatric ophthalmology. Since 1989, he has been in the private practice of adult and pediatric ophthalmic plastic and reconstructive surgery. Dr. Merritt has been named a D Magazine "Best Doctor" 13 times for his work at Oculoplastic Associates of Texas.
Dr. Merritt attended The University of Texas Health Science Center in Houston for medical school and his post-graduate training (residency and fellowship). Dr. Merritt continues to expand his knowledge of ophthalmology and oculoplastics by attending professional seminars and reading the latest research.
Named a D Magazine "Best Doctor" 2001 – 2002, 2004 – 2015, 2017
Vitals.com 2015 Patients' Choice Award and 2014 Compassionate Doctor Recognition
Published in Texas Super Doctors 2005 – 2015
Recently, Dr. Merritt has received the Honor Award from the American Academy of Ophthalmology for his many contributions to this society.

American Academy of Ophthalmology
American College of Surgeons (fellow)
American Board of Ophthalmology
American Association for Pediatric Ophthalmology and Strabismus
Dallas Academy of Ophthalmology (member and past president)
Texas Ophthalmological Association (member and executive council)
Publications and Research
Dr. Merritt has contributed to 67 publications, including:
"2-heptyl-4-quinolone, a Precursor of the Pseudomonas Quinolone Signal Molecule, Modulates Swarming Motility in Pseudomonas Aeruginosa." Journal of Bacteriology. January 2012.
"Cyclic-di-gmp-mediated Repression of Swarming Motility by Pseudomonas Aeruginosa: The Pily1 Gene and Its Impact on Surface-associated Behaviors." Journal of Bacteriology. June 2012.
"Radiofrequency-radiation Exposure Does Not Induce Detectable Leakage of Albumin Across the Blood-brain Barrier." Radiation Research. July 2009.
"Growing and Analyzing Static Biofilms." Current Protocols in Microbiology. September 2008.
"Bifa, a Cyclic-di-gmp Phosphodiesterase, Inversely Regulates Biofilm Formation and Swarming Motility by Pseudomonas Aeruginosa Pa14." Journal of Bacteriology. January 2008.
For more of Dr. Merritt's publications and research, visit www.vitals.com/doctors/Dr_James_H_Merritt/credentials#ixzz416tZgSJf.
Dr. Merritt serves as Clinical Assistant Professor of Ophthalmology at the University of Texas Southwestern Medical Center Dallas and Children's Medical Center Hospital. He also currently serves as chairman of the Department of Ophthalmology at Texas Health Resources Presbyterian Hospital Dallas.
Dr. Merritt's Privileges